Qlipter Hanging Clip and Bottle Bandit Drink Carrier Set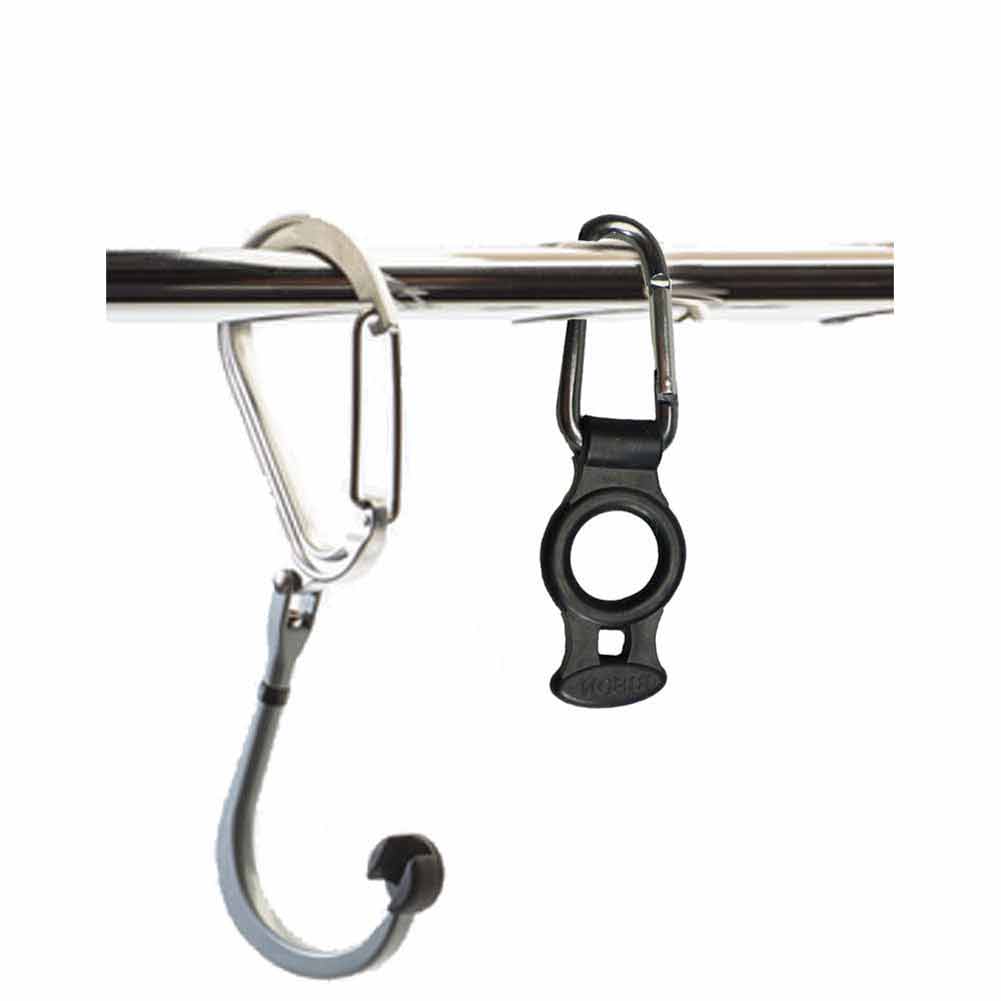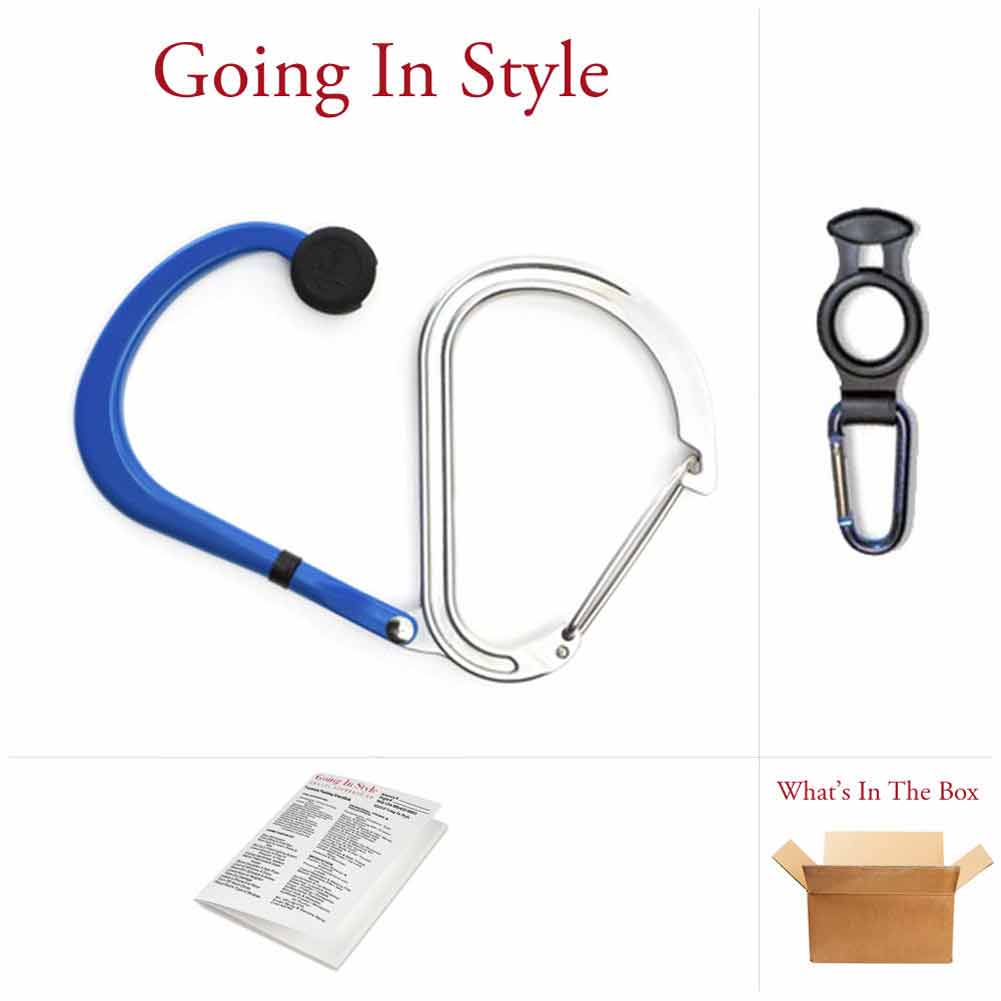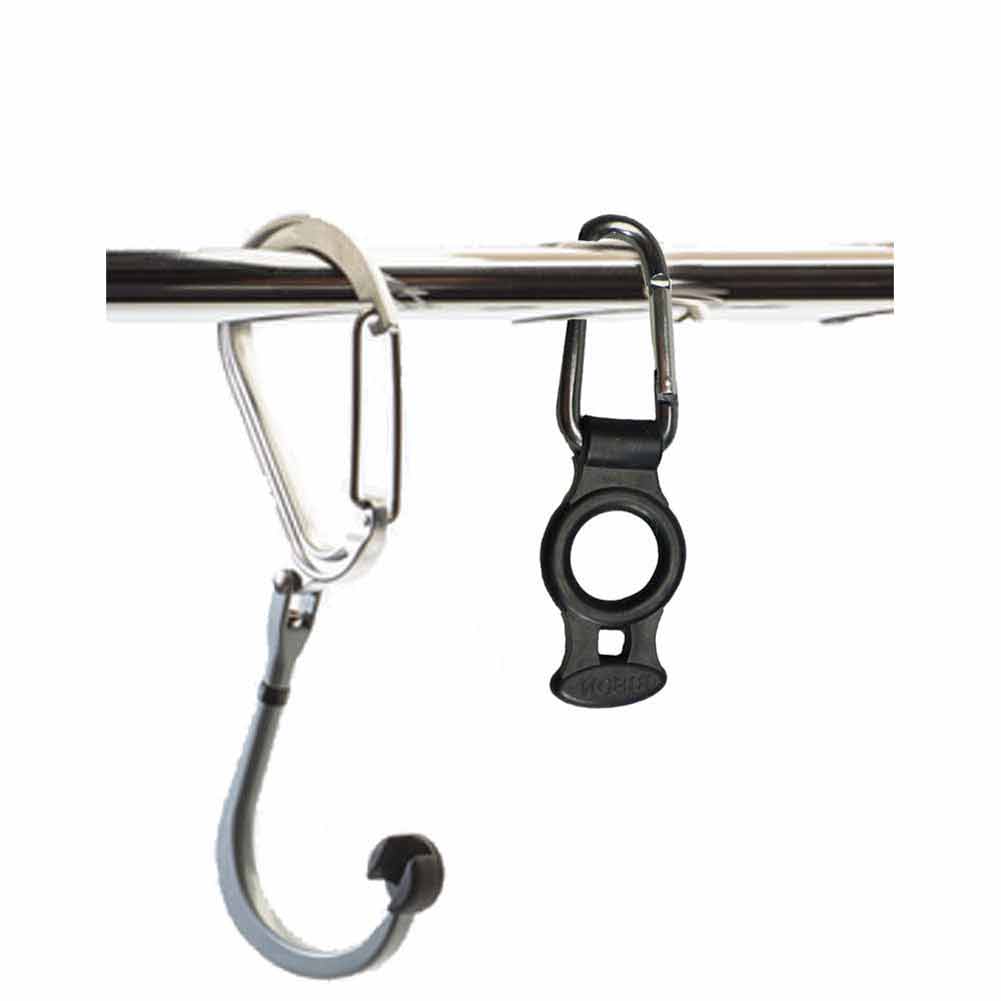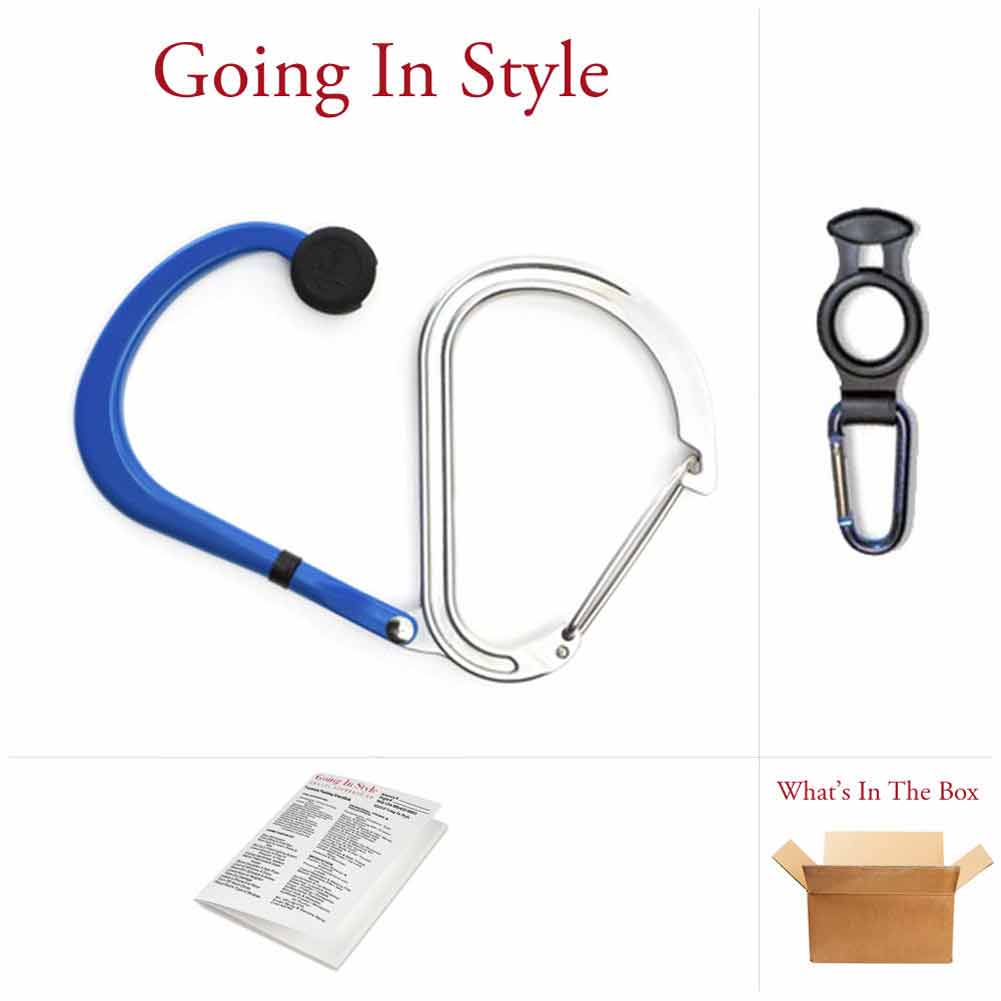 Qlipter Hanging Clip and Bottle Bandit Drink Carrier Set
Qlipter large carabiner is versatile and has an abundance of uses including carrying your gym shoes, hanging your bike to store it in the garage or apartment and hanging a lantern. Bottle Bandit drink holder is a small size carabiner clip with a rubber bottle holder. Just slip your water bottle neck through the rubber holder and you can clip your carabiner to your belt of backpack so you can always take your bottle of water with you when you hike, camp or travel.
Function and design come together for the most versatile carrying travel accessory combination kit.
Qlipter Hanging Clip and Bottle Bandit Carrier GIS Combo Kit Features:
1 large hanging clip and one small carabiner with bottle holder
Qlipter weights 2.5 oz
Qlipter dimensions 3.5" X 4.5" X 7.75"
Qlipter material is aircraft grade aluminum alloy
The Qlipter was designed to provide maximum versatility. You can use it with or without the rubber cap, hook end or tapered nose end up, on a flat surface or bar or a tree branch or any nook or cranny.
Uses for Qlipter
Carry shoes on your backpack
Hang a lantern
Hang a flashlight
Hang up close to dry
Store your bike up high
Hang your bike helmet up
Storage space in garage or apartment
Hang your keys on your belt
Coat hook
Bathrobe hook
Towel hook
Purse hook
Hang a toiletry bag
Hang up your backpack
Carry more at the airport
Hang up sports equipment, gloves, hats, pads