Luci Solar Indoor Outdoor Lantern and Flashcard Travel Flashlight Set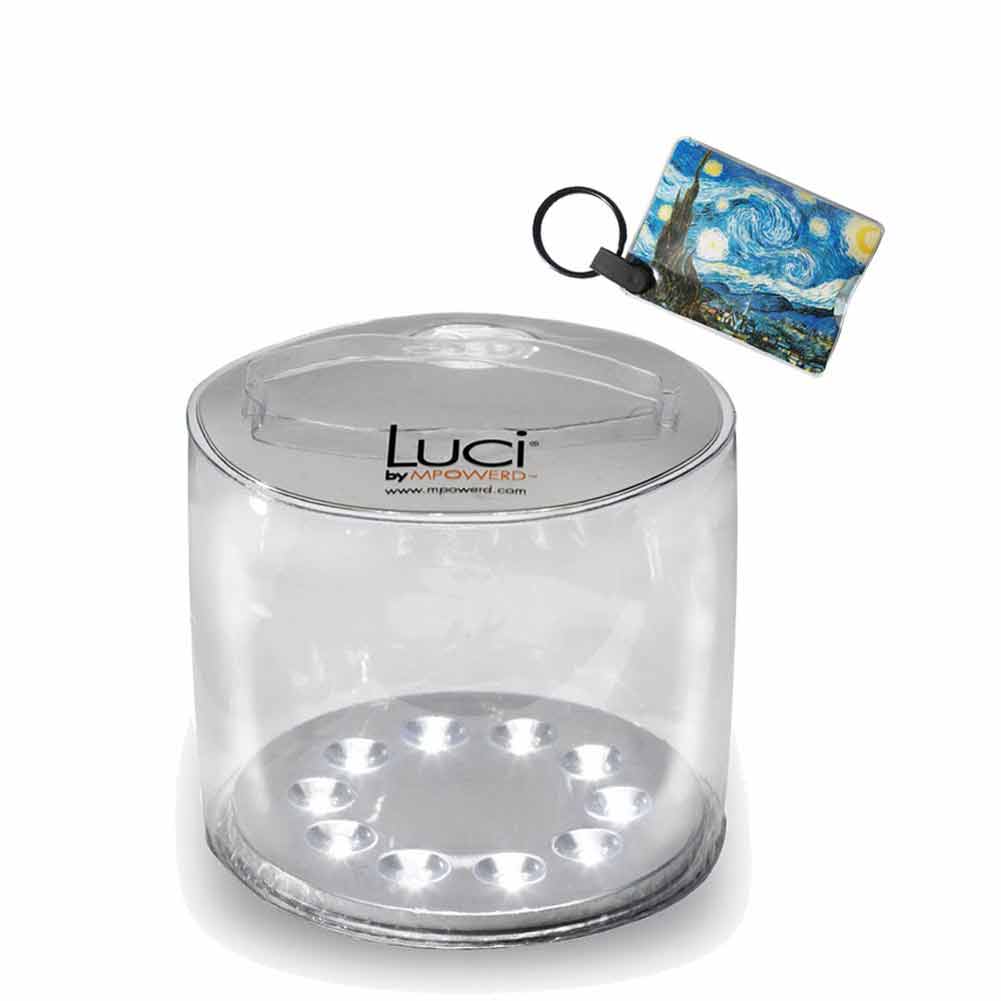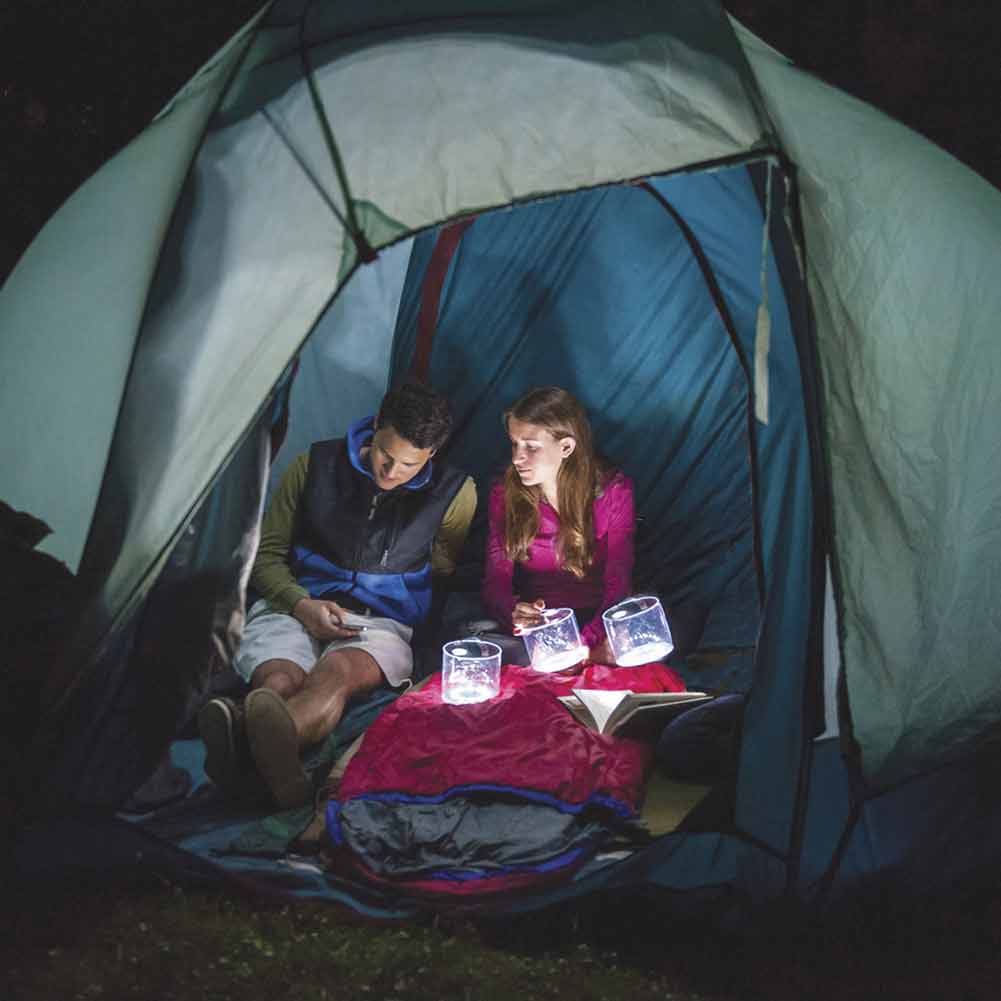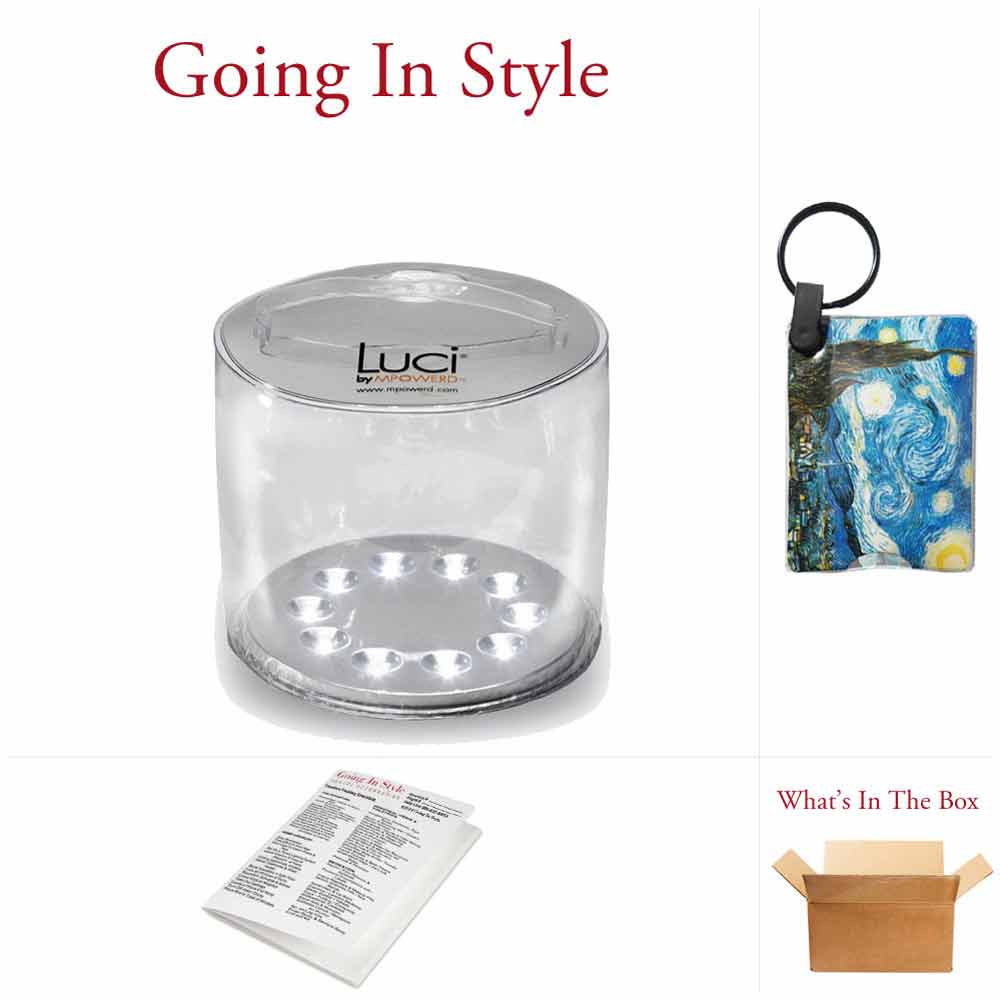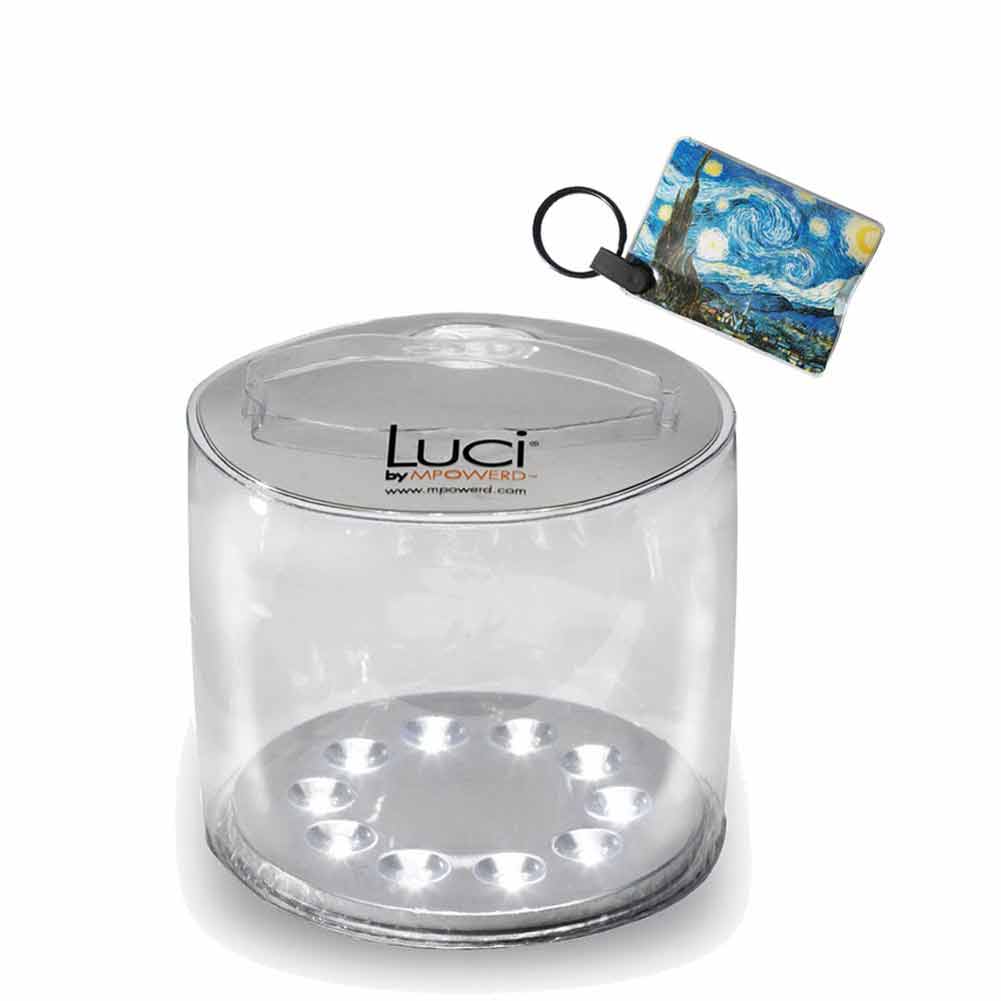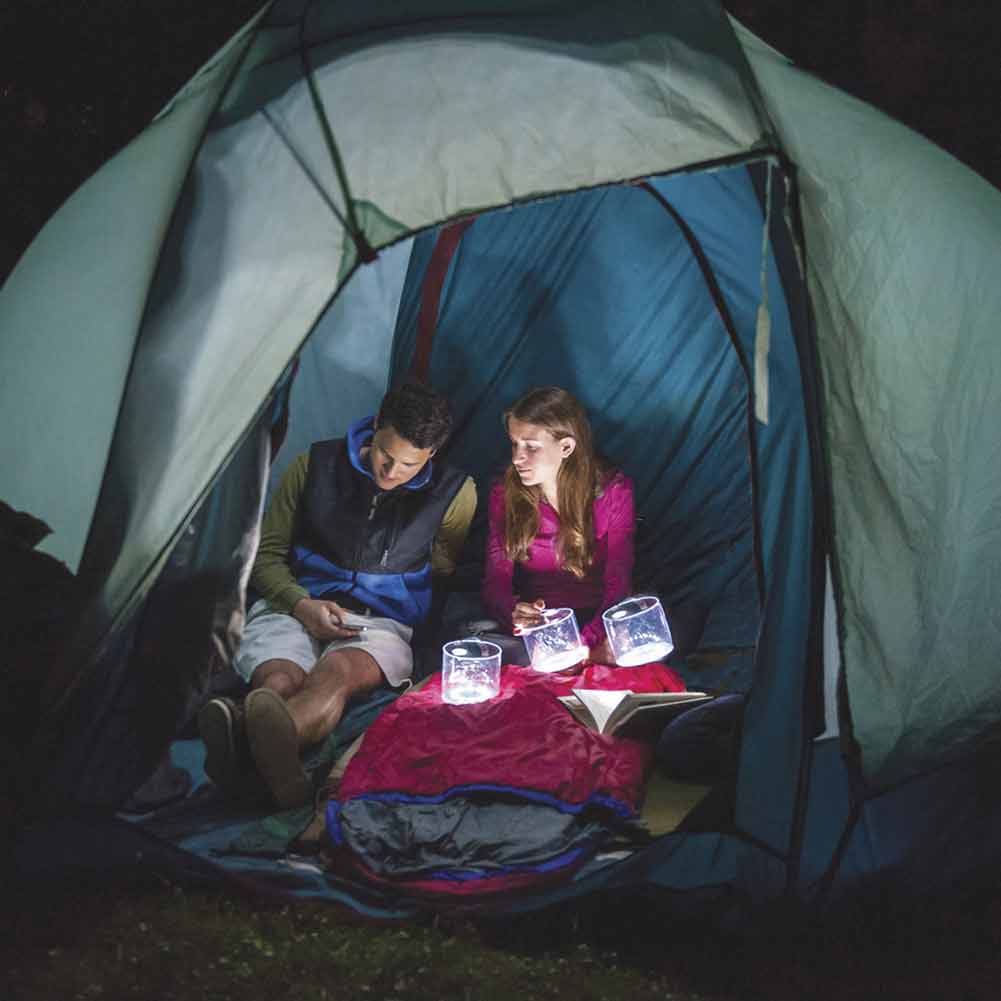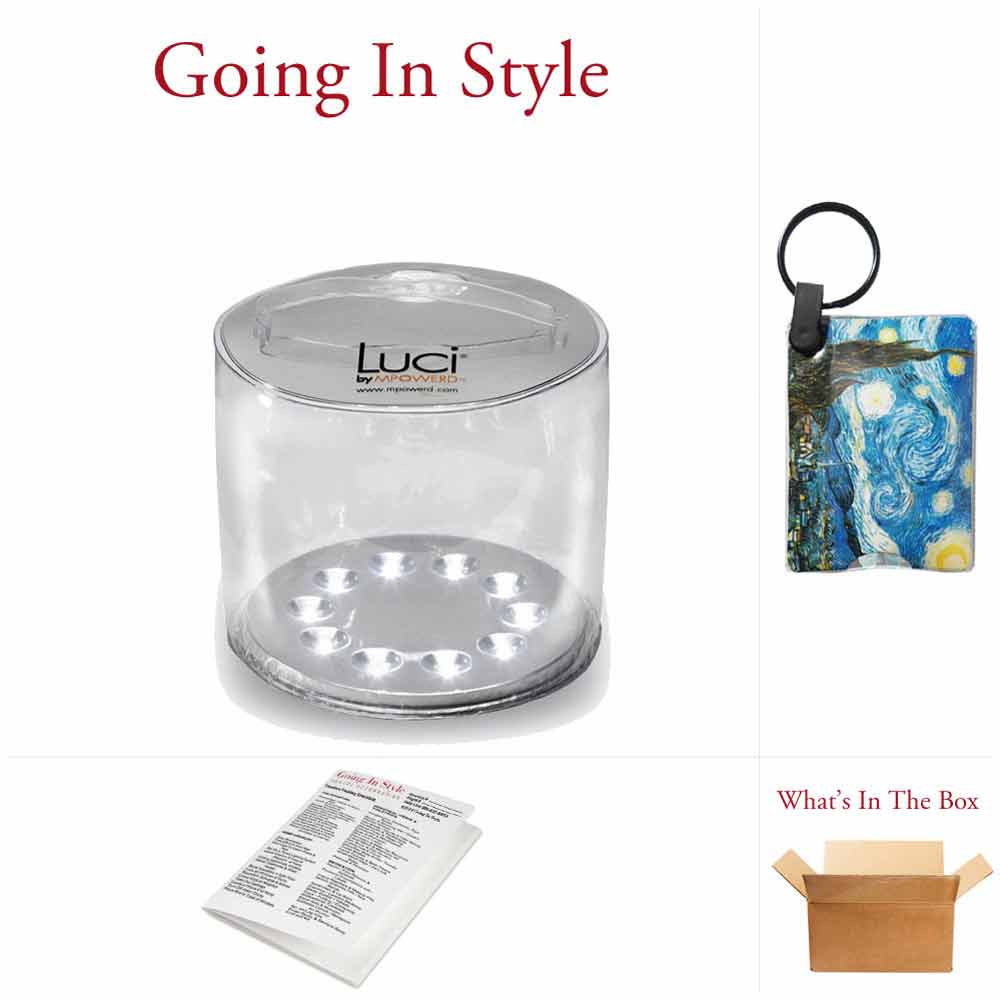 Luci Solar Indoor Outdoor Lantern and Flashcard Travel Flashlight Set
Luci Solar Lantern offers 65 lumens of light and stays bright for hours. Mini keyring flashcard flashlight features beautiful artwork design and push button LED flashlight so you always have a small flashlight when you need it. Keep the flashcard on your keyring so you can see your keys at night. Lumatecs key ring light is built for the active lifestyle, hang it on a zipper backpack or carry it with your keys. Key chain mini flashlight has two LED long lasting lights.Great combo light kit for camping, hiking, fishing, boating, barbequing, poolside or outdoor dining at night.
Luci Solar Outdoor Lantern and Mini Flashcard Combo Features:
Combo includes one solar Luci Lantern and one mini Flashcard Flashlight
Flashcard Light has 10 hours run time
Lantern offers 65 lumen light
Rechargeable Battery Included with lantern
Meet Luci® Outdoor - the outdoor enthusiast's new best friend. With Luci's hardy solar-powered LED glow at hand you have a lightweight, waterproof and reliable light source for camping, boating, night hiking or any unforeseen circumstances Mother Nature delivers. Versatile Luci has three convenient settings including a high visibility emergency flashing setting. You'll never walk alone again! - Perfect for Camping, Hiking, Boating, Water Rafting, Kayaking and more.
Luci weighs only 4 ounces and collapses to one inch thin. Add a solar charged lithium ion battery and a 65 lumen light to the mix and you've got one impressive lady. Whether it's for travel, disaster relief or anything in between, Luci always shines bright. Unlike other solar lamps, Luci offers the benefits of a task light, flashlight and diffused lantern in one attractive design. Never reliant on the power grid, she shines brightest where light is inaccessible or unaffordable. To light up life with clean energy, Luci is your girl.