Design Go Ultimate Memory Foam Pillow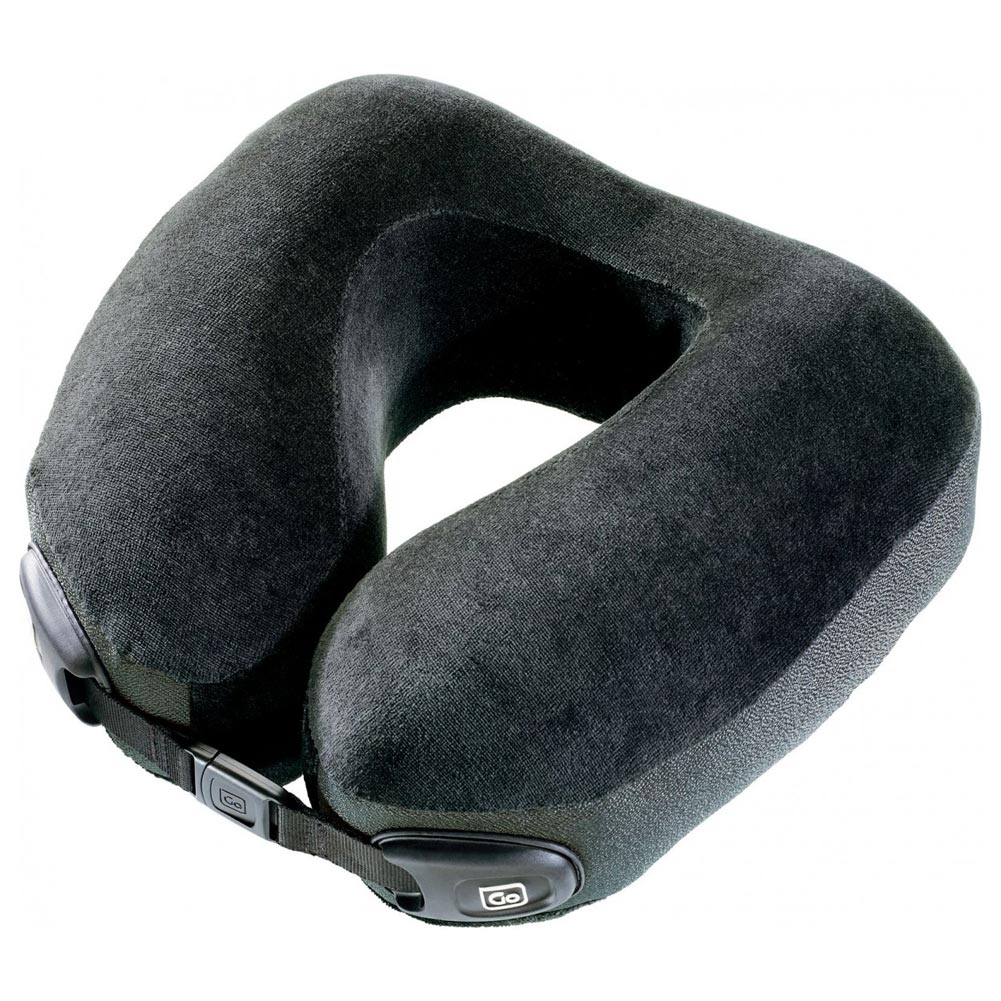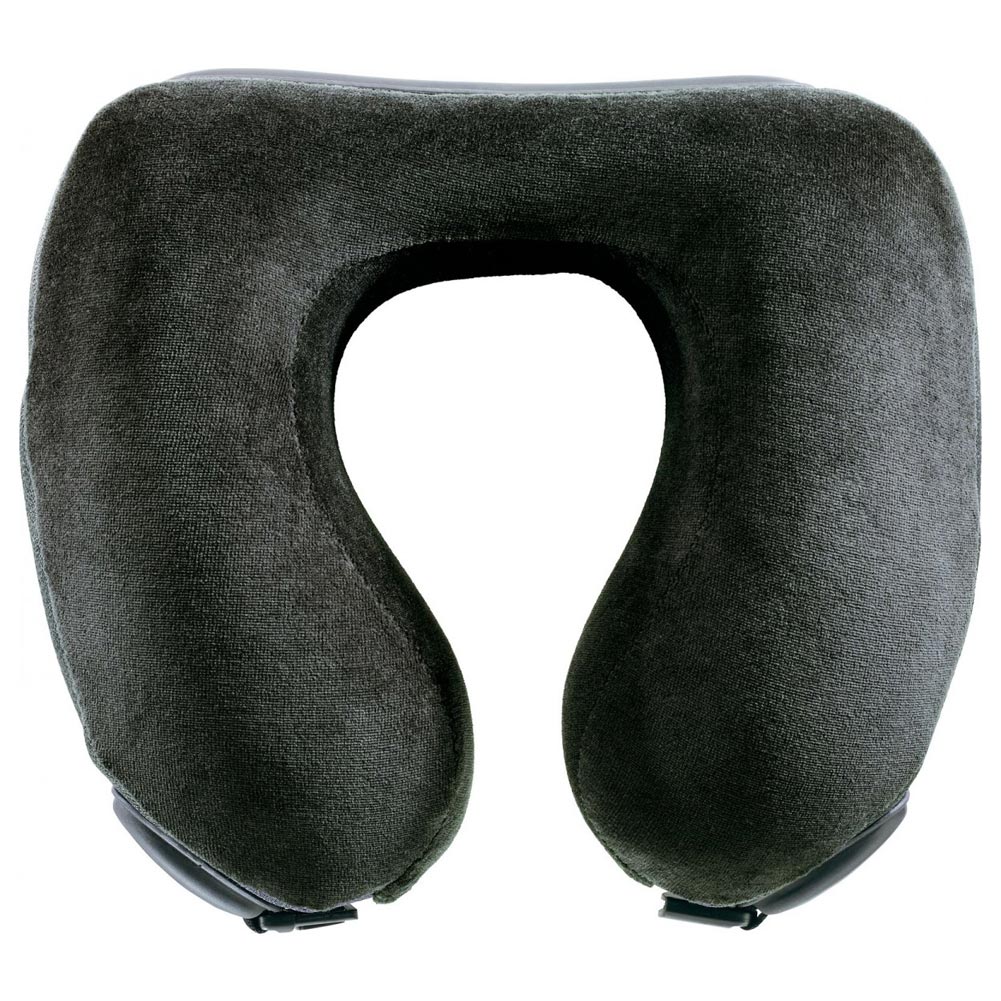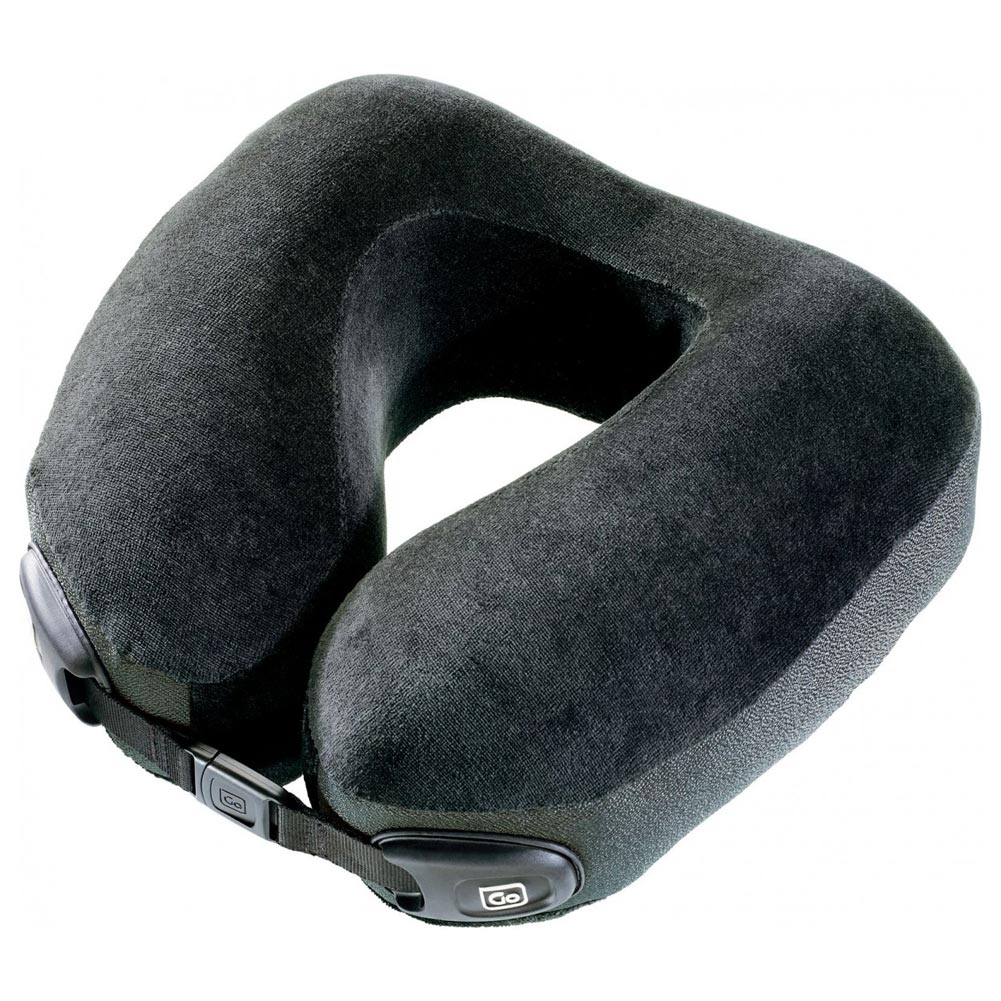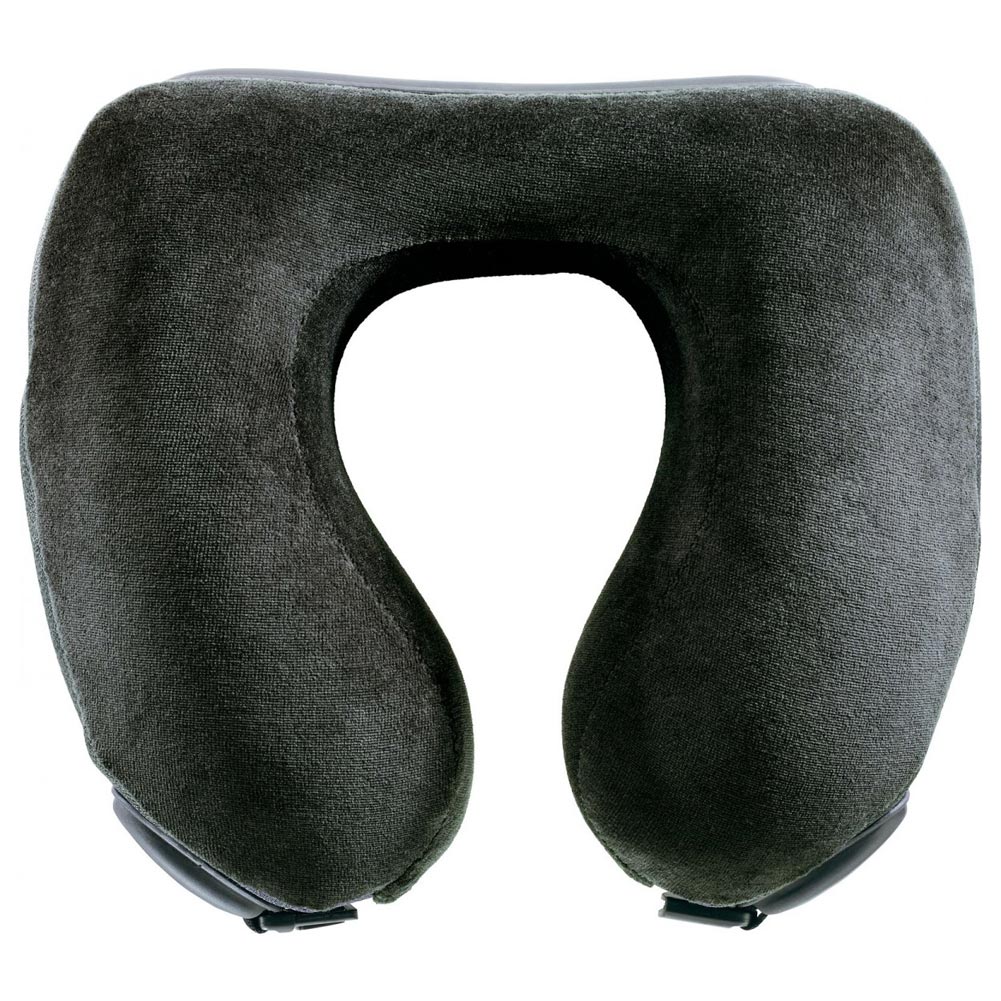 Design Go Ultimate Memory Foam Pillow
Revolutionary structured memory foam pillow gives a snug 360 degree fit that instantly molds to your neck and chin. Ultimate Memory Foam pillow from design go includes a drawstring travel bag for easy storage.
Design Go Ultimate Memory Foam Travel Pillow Features:
Pillow size 10.8" x 10.4" x 5.1"
Weight 17.3 ox
Material Cotton, Polyester, Polyester Dobby, Polyurethene Foam, TPE
Style # 461kk
Care Instructions: Hand wash only
Introducing a new level in upright sleeping comfort, the Design Go Double Decker bean pillow can be worn in 2 ways. In 'flat-back' mode the pillow's two-tier structure provides 40% more support around the neck. To enjoy 'head-rest' mode, simply unclip the flexible arms and tuck into the rear pocket for additional support at the back of the head. Featuring a convenient 'anti-slip' reverse and secure front fastening, the Double Decker pillow is the ultimate in bespoke travel comfort.