Design Go Supreme Snoozer Neck Pillow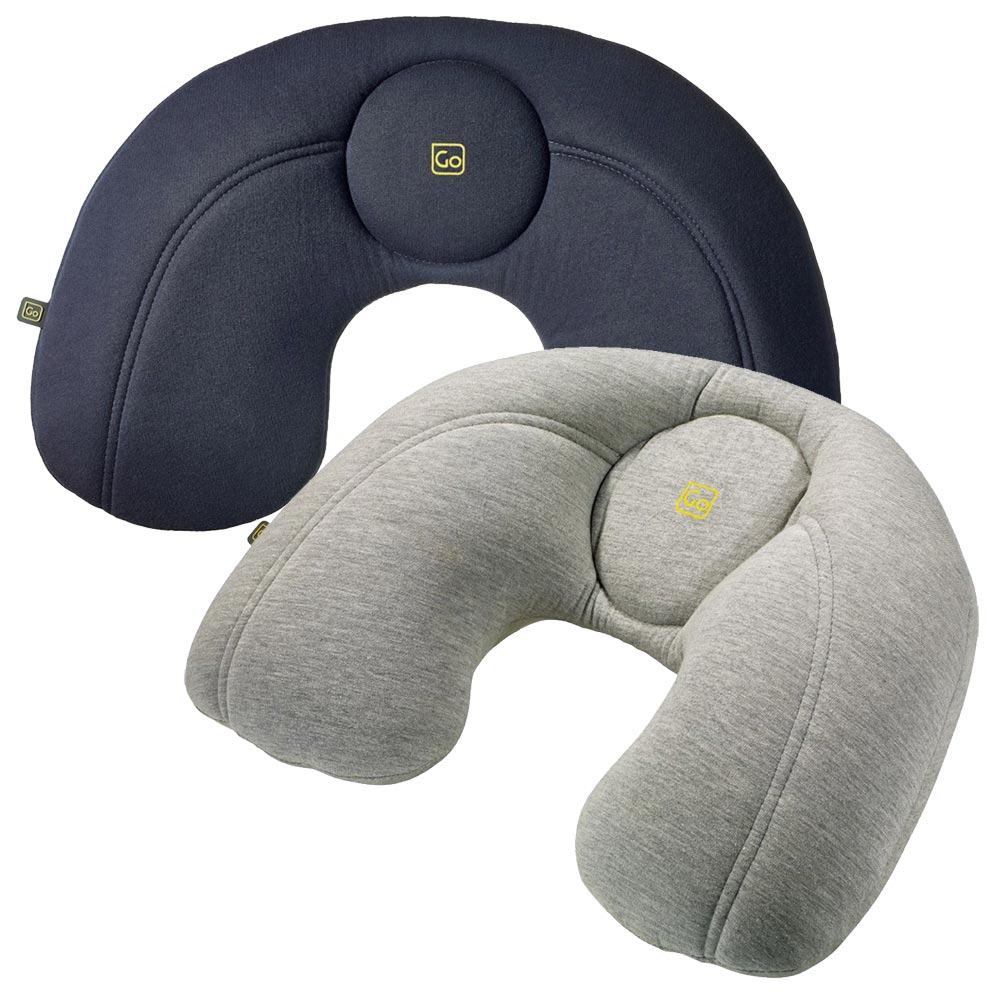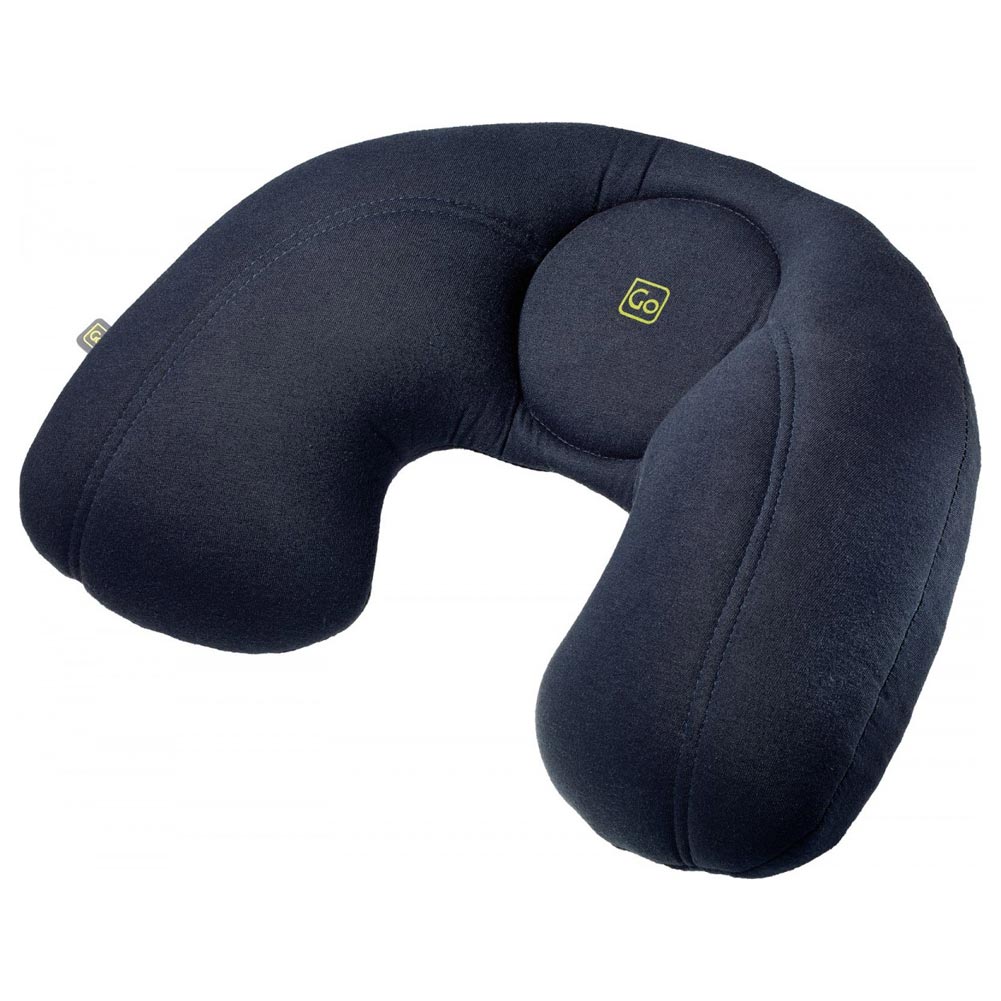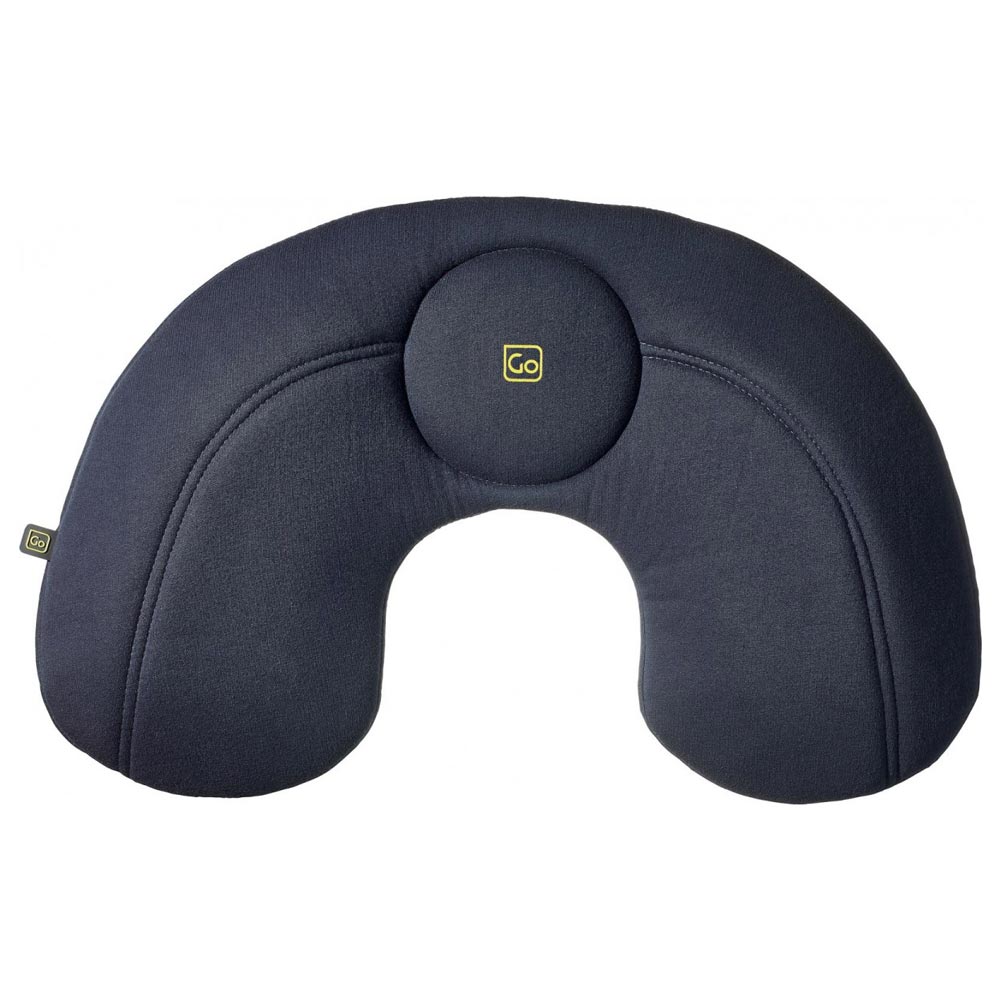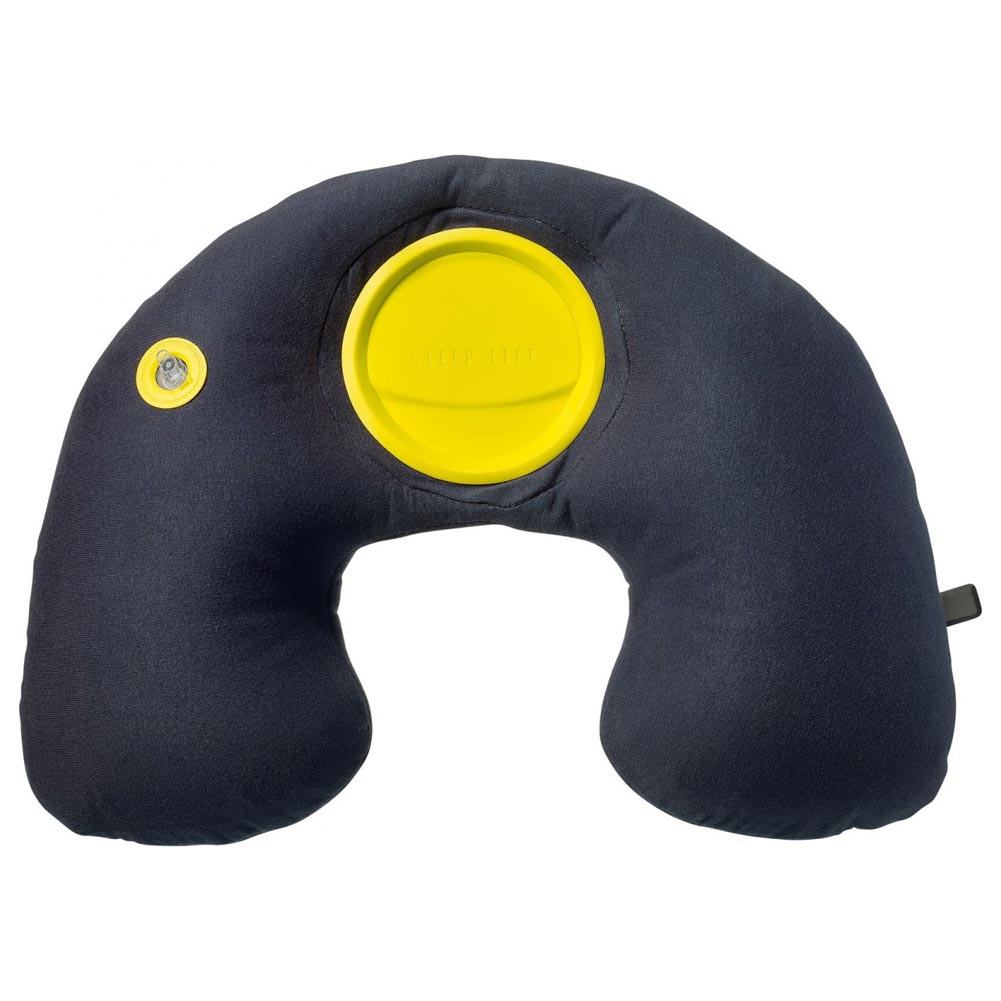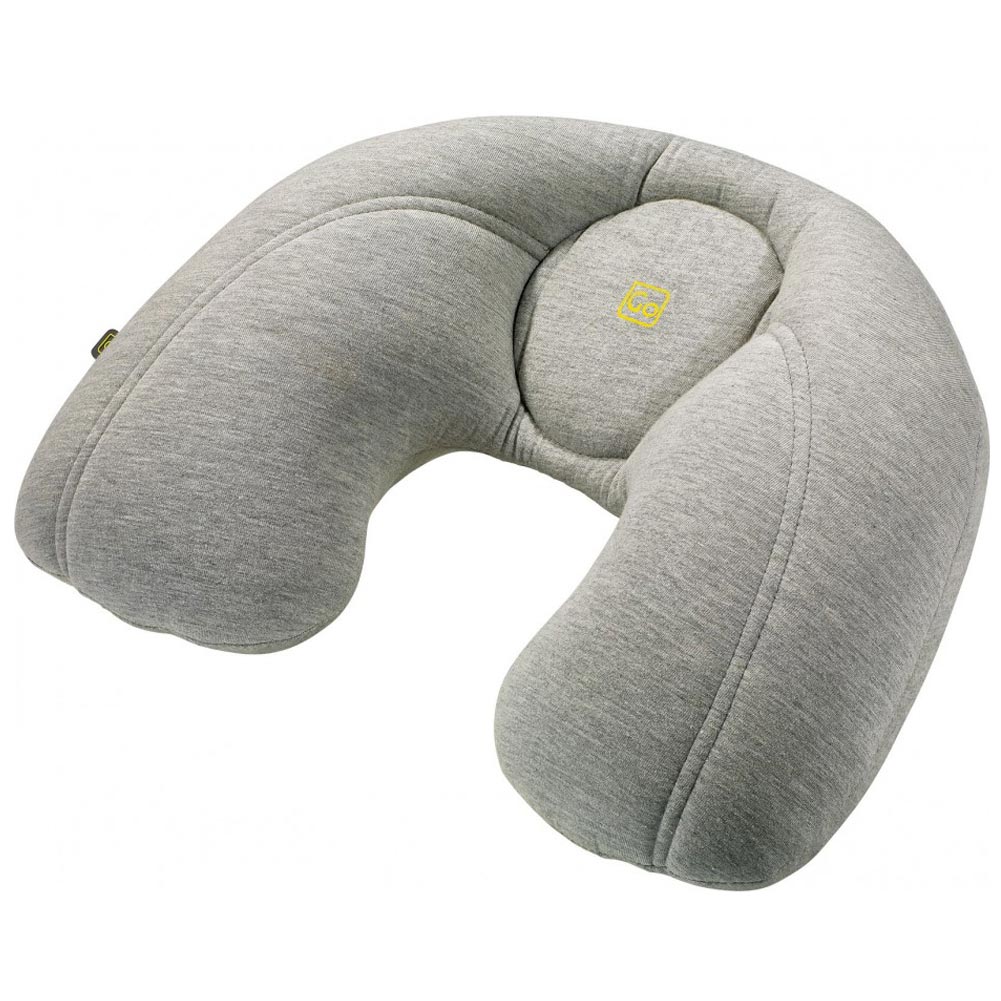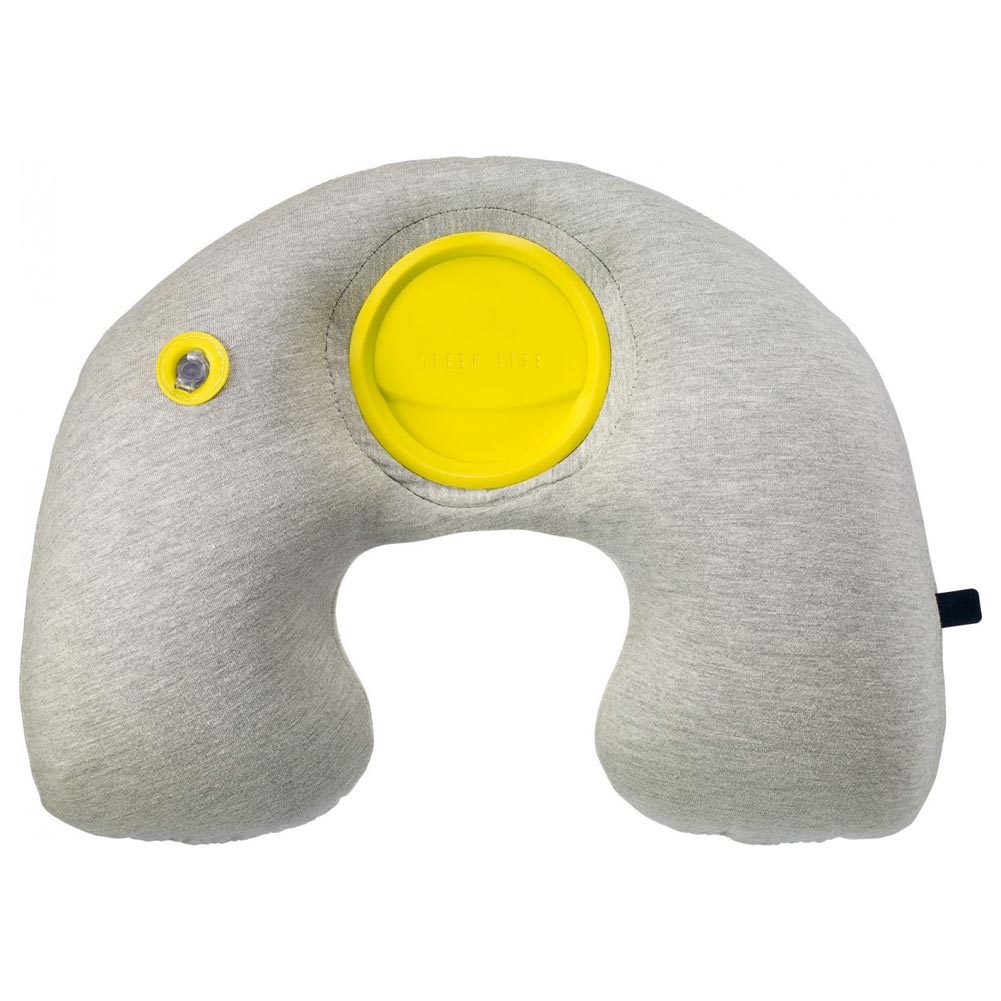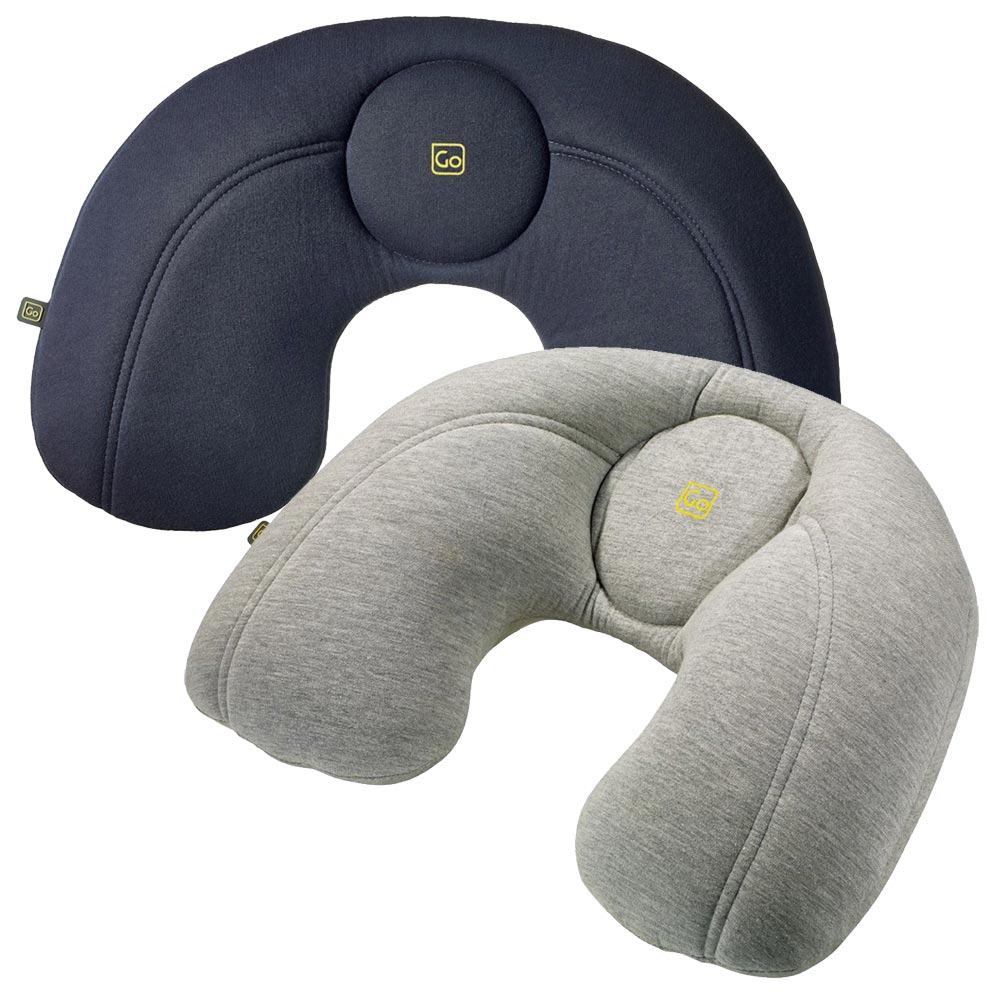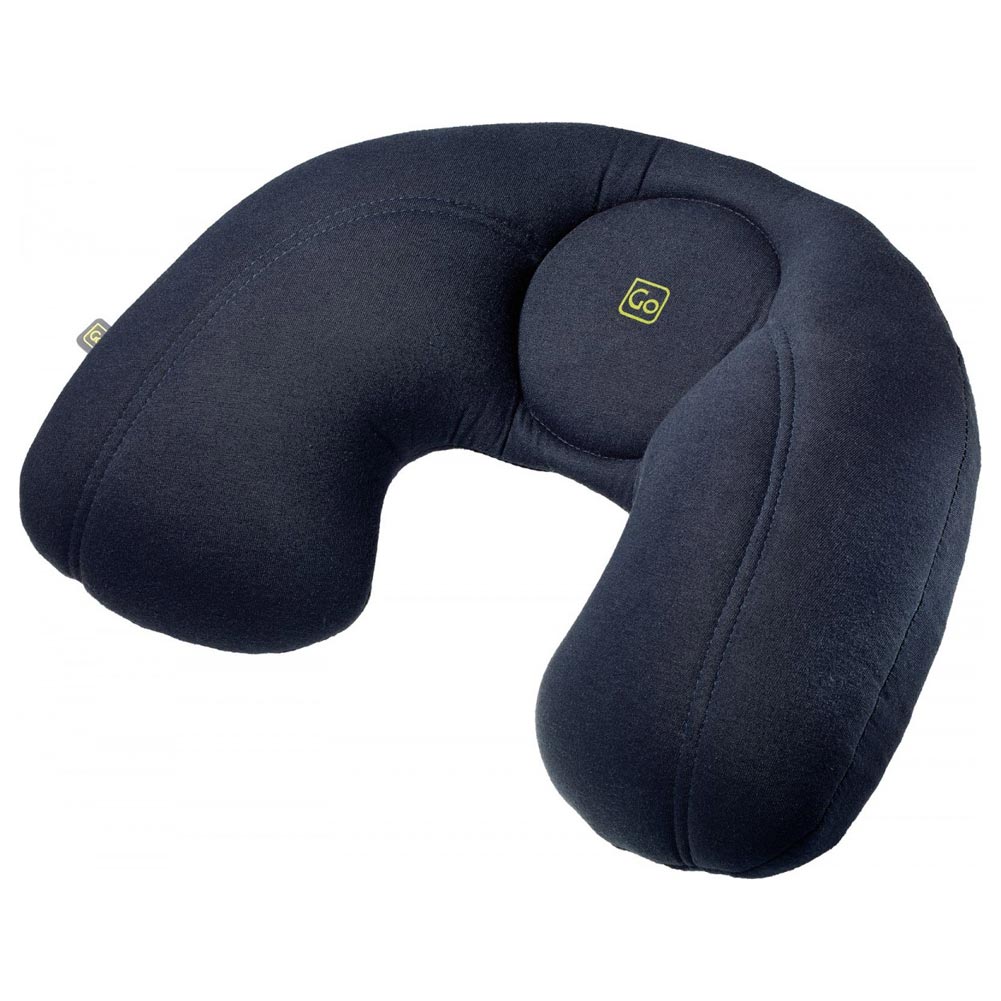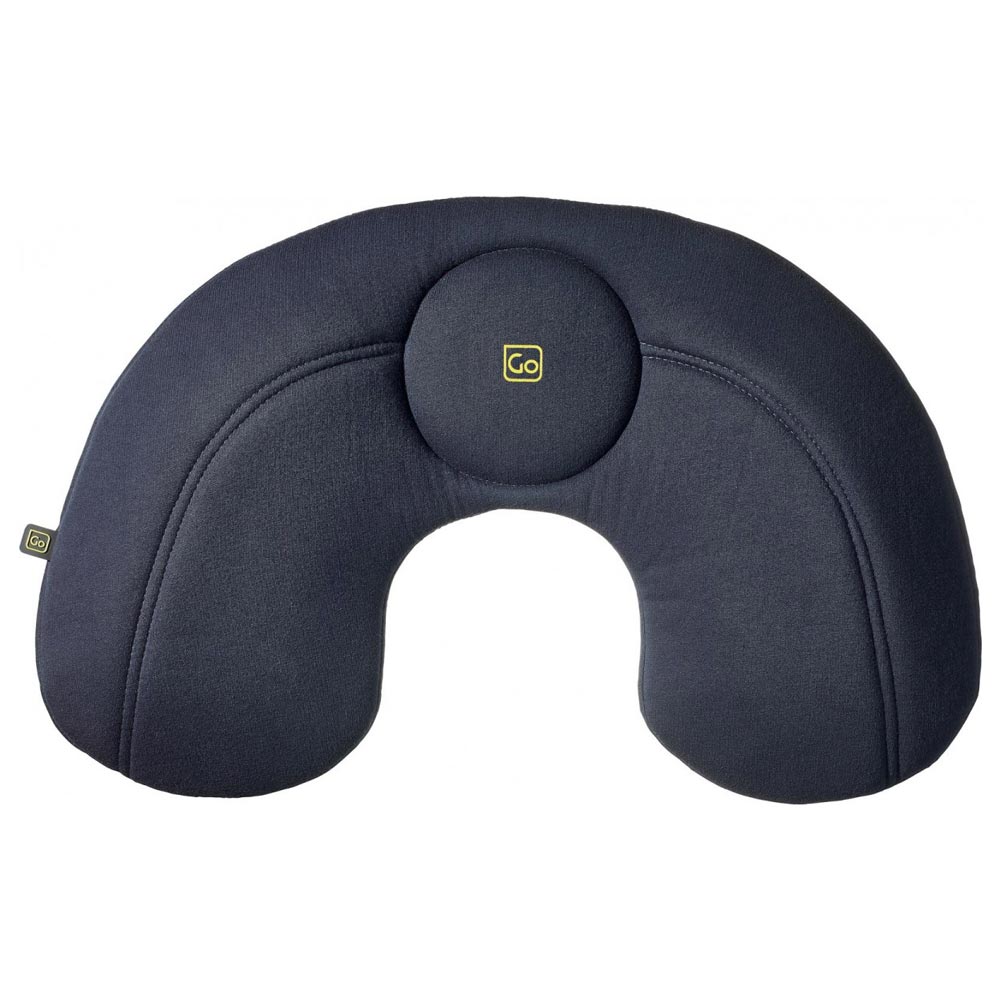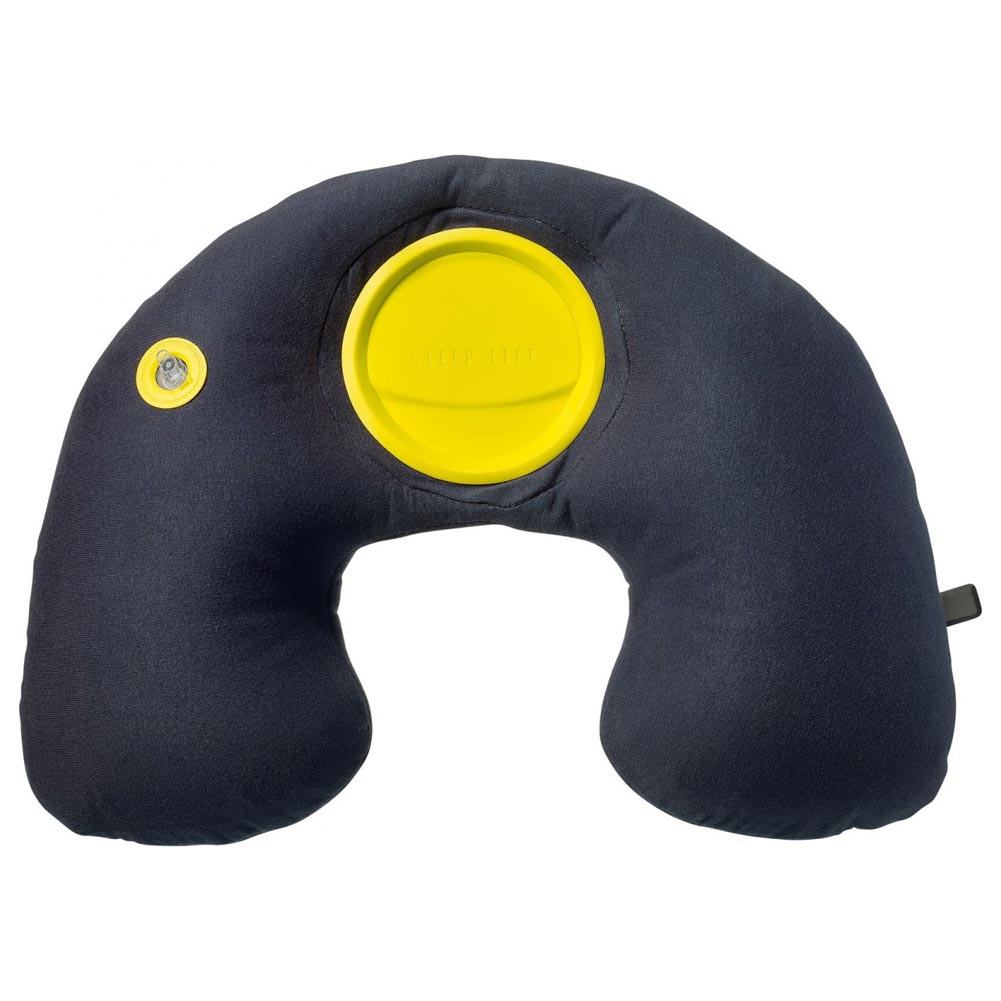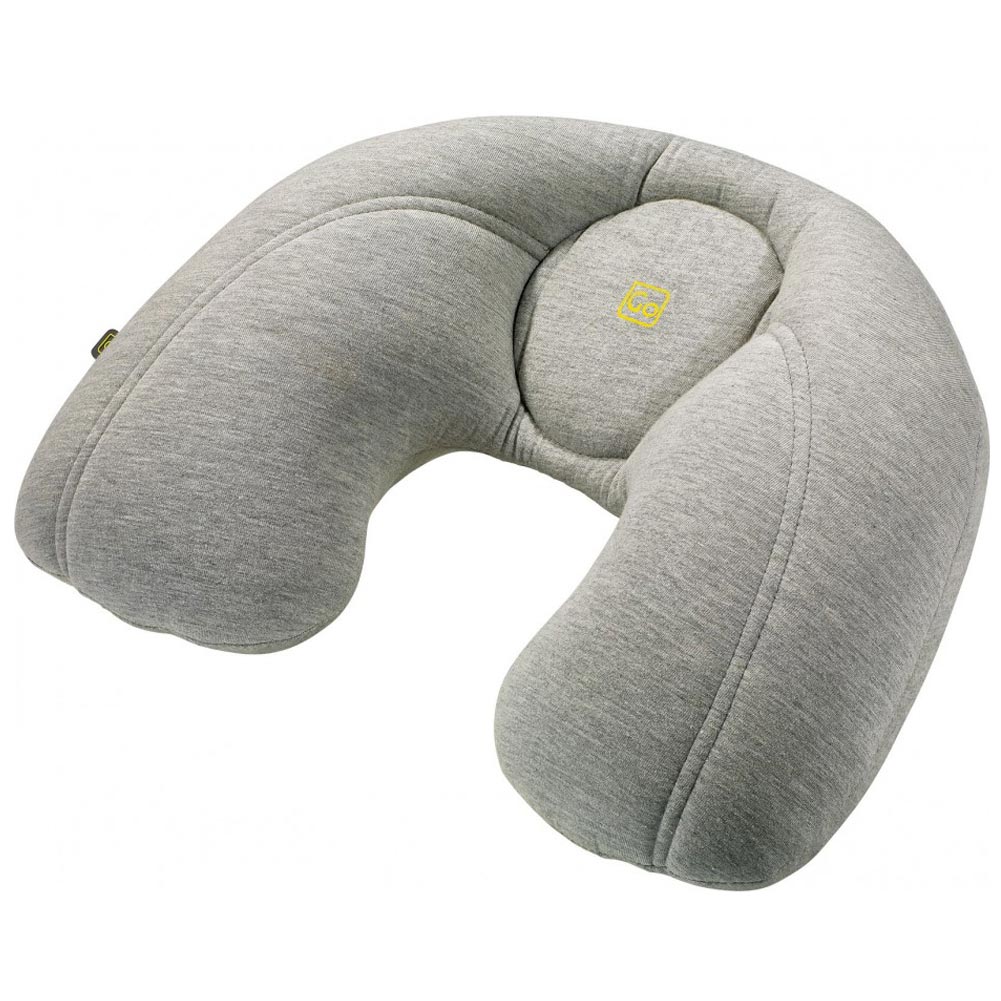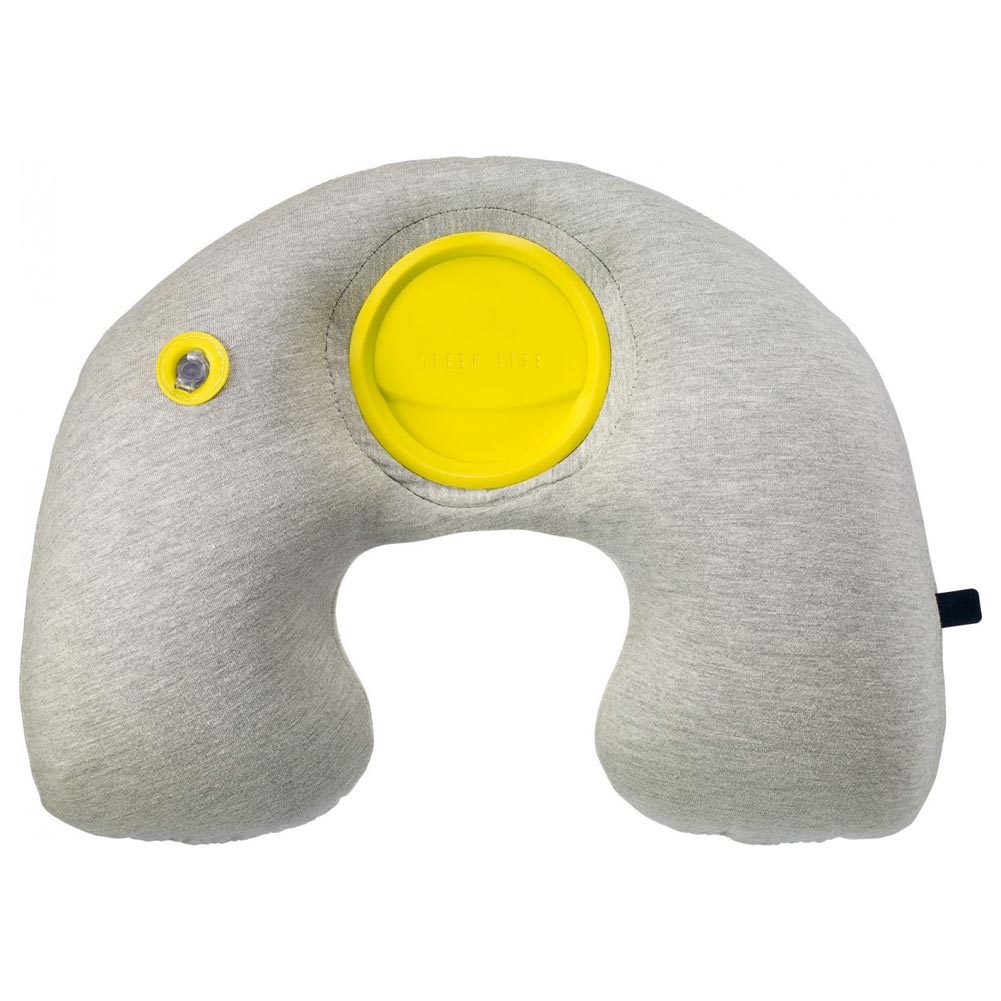 Design Go Supreme Snoozer Neck Pillow
Design Go Supreme Snoozer neck pillow with air foam hybrid design is compact yet super soft and supportive. Soft removable jacket is easy to remove and wash after every trip. Signature flat-back shape to support your head when you sleep in an airplane seat or train seat without pushing your head forward.
Available in color Blue and Steal Grey
Supreme Snoozer Inflatable Design Go Features:
Dimensions 19.3" x 11.2" x 0.4"
Weight 6.9 oz
Air filled
Material Polyester, PVC
Style # 449
Care Instructions: Hand wash only
Supreme Snoozer combines all the comfort of a foam neck pillow with the convenience of an inflatable. Thanks to its super soft jacket, it's not only kind to the skin but comfortable to wear. Design Go Supreme Snoozer's flat-back shape fits snugly around the head without pushing it forward. Inflatable pillow can be folded small for hassle-free travel, and features a non-slip rear ideal for securing it to any headrest.